Church Links
Holy Trinity Church
As a Church of England Primary School with a Christian foundation we belong to the family of schools in the Diocese of West Yorkshire and the Dales. We also have strong links with our local church, Holy Trinity, which is situated at the top of the high street in Skipton.
We visit the church as a whole school and take part in services several times during the school year. Our parents and families are always invited to attend these services. Children feature strongly in the planning and delivery of worship at the following services:
Harvest Festival
Carol Service
Ash Wednesday Service Wednesday 10th February 2016 1.30pm
Easter Service
Pentecost Service
Year 6 Leavers'Service Wednesday 13th July 2016 2pm
School works together with our Rector Veronica James who is a regular visitor to school in leading collective worship. Reverend Veronica James is also a member of our school governing body. Reverend Heather Houlton supports this work with school through running a worship group who deliver worship in our school assemblies.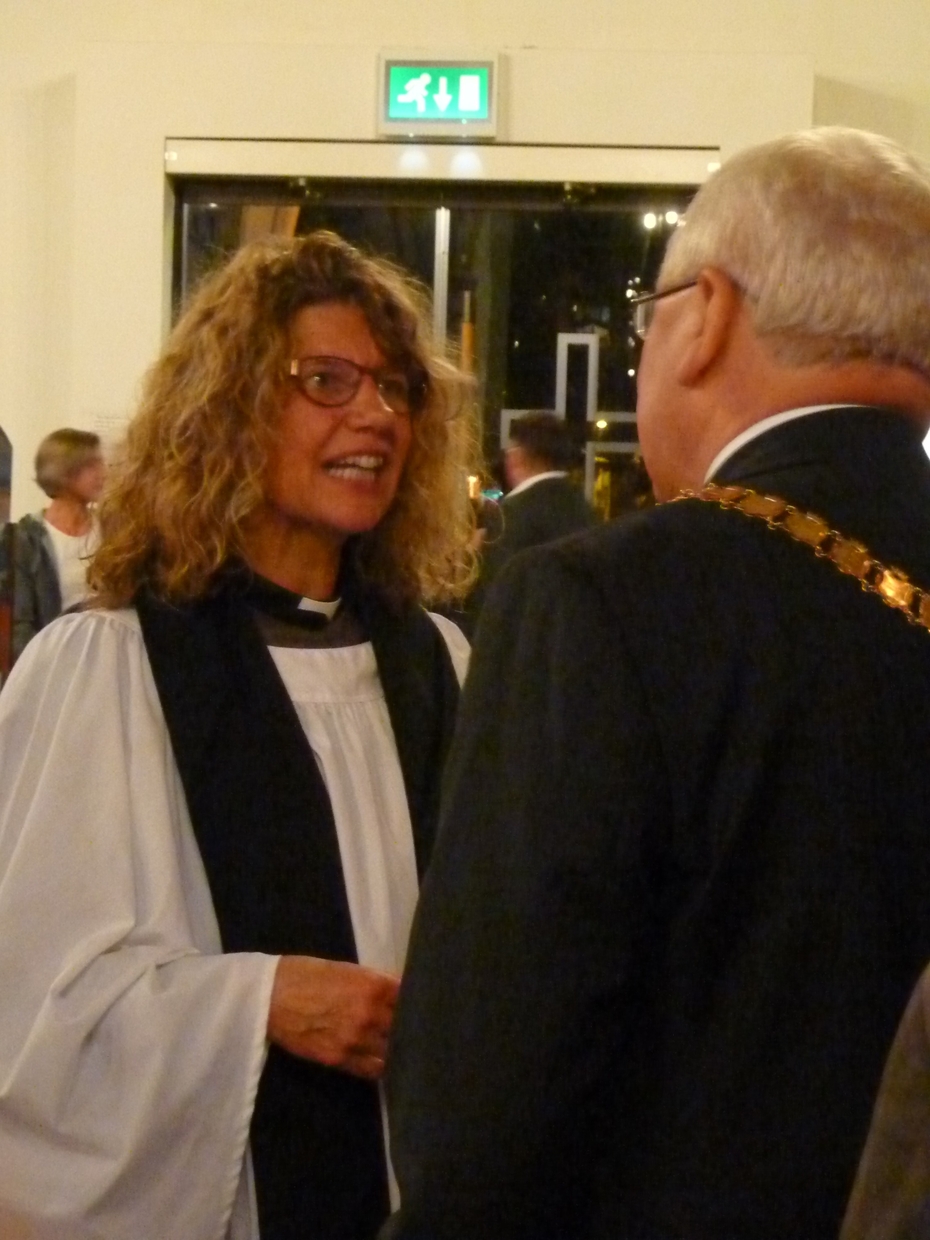 In addition, Holy Trinity church is a wonderful resource for learning and classes can often be seen visiting the church to be involved in curriculum work or special events such as 'Rewind to Christmas' and 'Rewind to Easter'.
Reverend Peter Thomas
The Reverend Peter Thomas continues to be a regular visitor to the school leading worship on a Friday afternoon. We are guarenteed, a fun filled Christian based assembly, with an underlying moral theme for us all to think about and reflect on.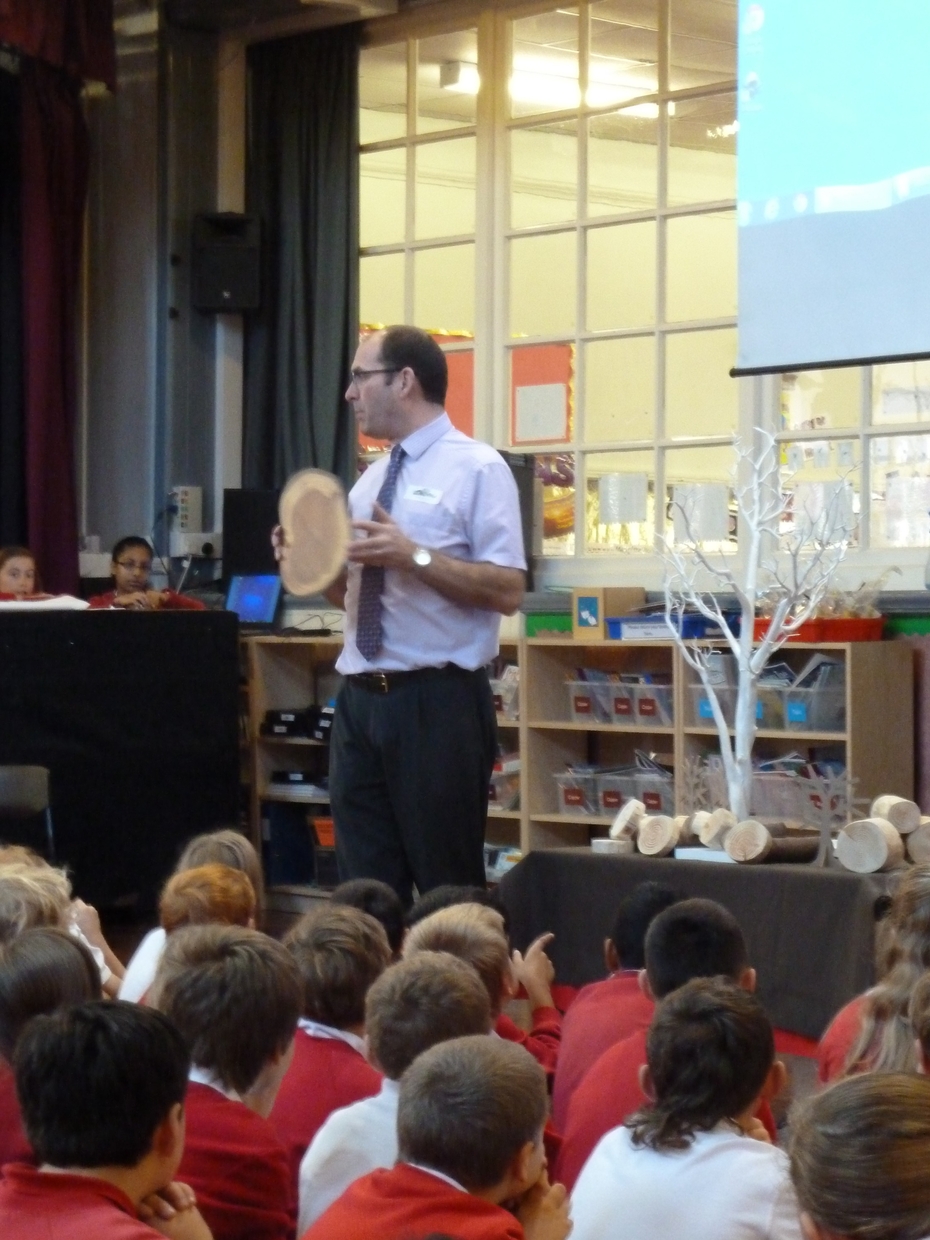 Our assembly here was about living things.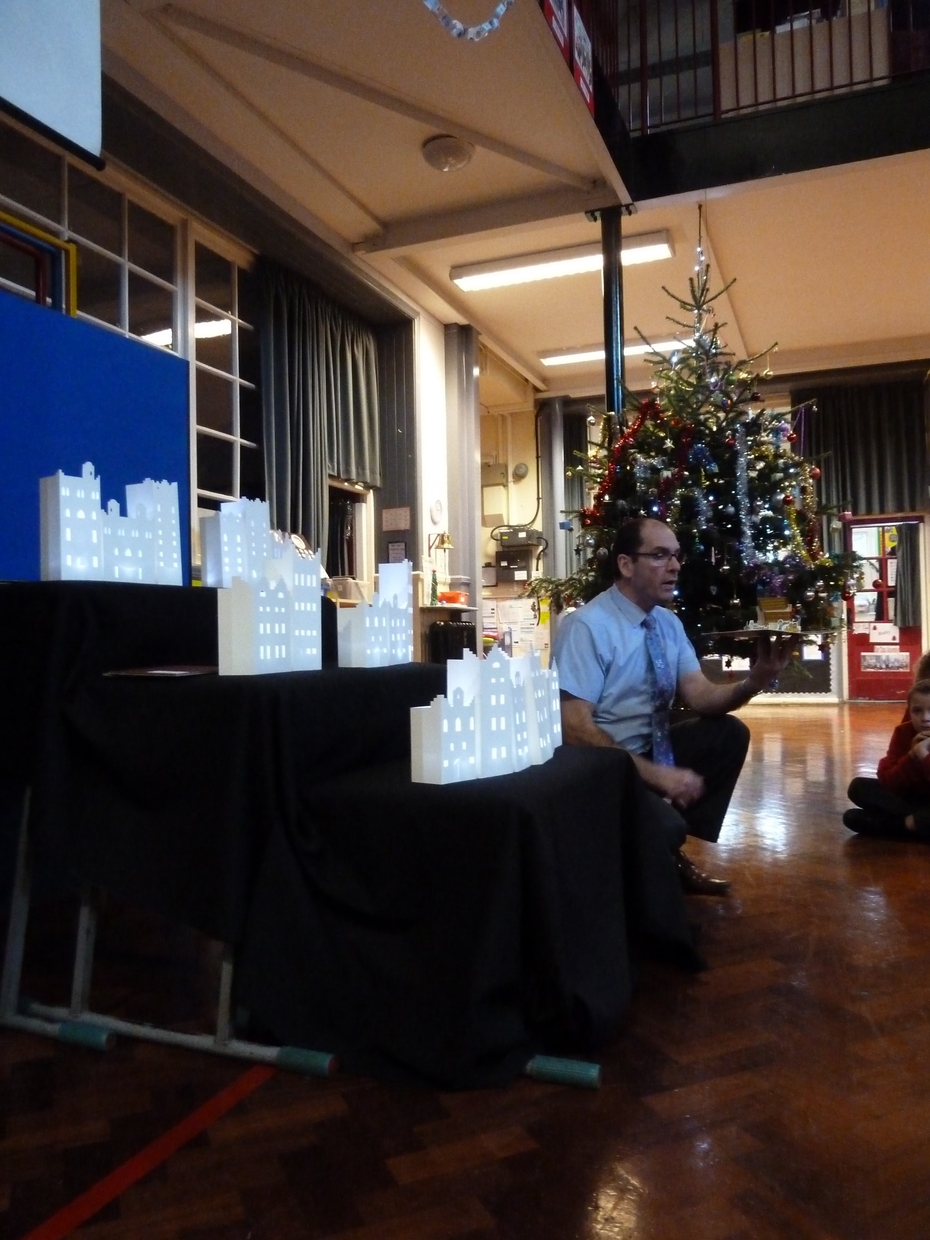 Reverend Peter sharing the story of Mary and Joseph travelling to Bethelehem wehre Jesus was born.
Just before Christmas this term we will enjoy a singing assembly with our guest John Froud. Look out for the date advertised in our weekly newsletter.
Ripon Cathedral
Our Year 6 Leavers' Service at Ripon Cathedral was very atmospheric. Set in the middle of a thunder storm which echoed around the Cathedral as we sang Year 6 enjoyed their special service shared with schools across the North Yorkshire district.