Top Ten Tips for Online Safety
Make sure you change your passwords regularly and that they contain a combination of letters symbols and numbers.
Console Games for Christmas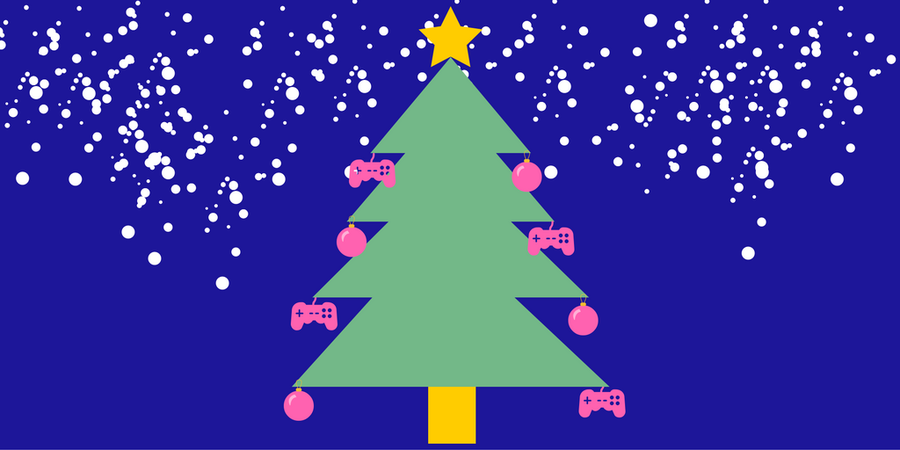 We know what a minefield it is, working out which games are (and aren't!) appropriate gifts for children at Christmas. Read the parent zone's handy article to help you out!
Links to Further Information
Please click on the link to find out more about how to set your privacy settings on Google, Facebook and Youtube. As well as other useful tips about how to stay safe online.
Click on the icons below to find out more how to keep your children safe online.