Parish Church School Parent Teacher Association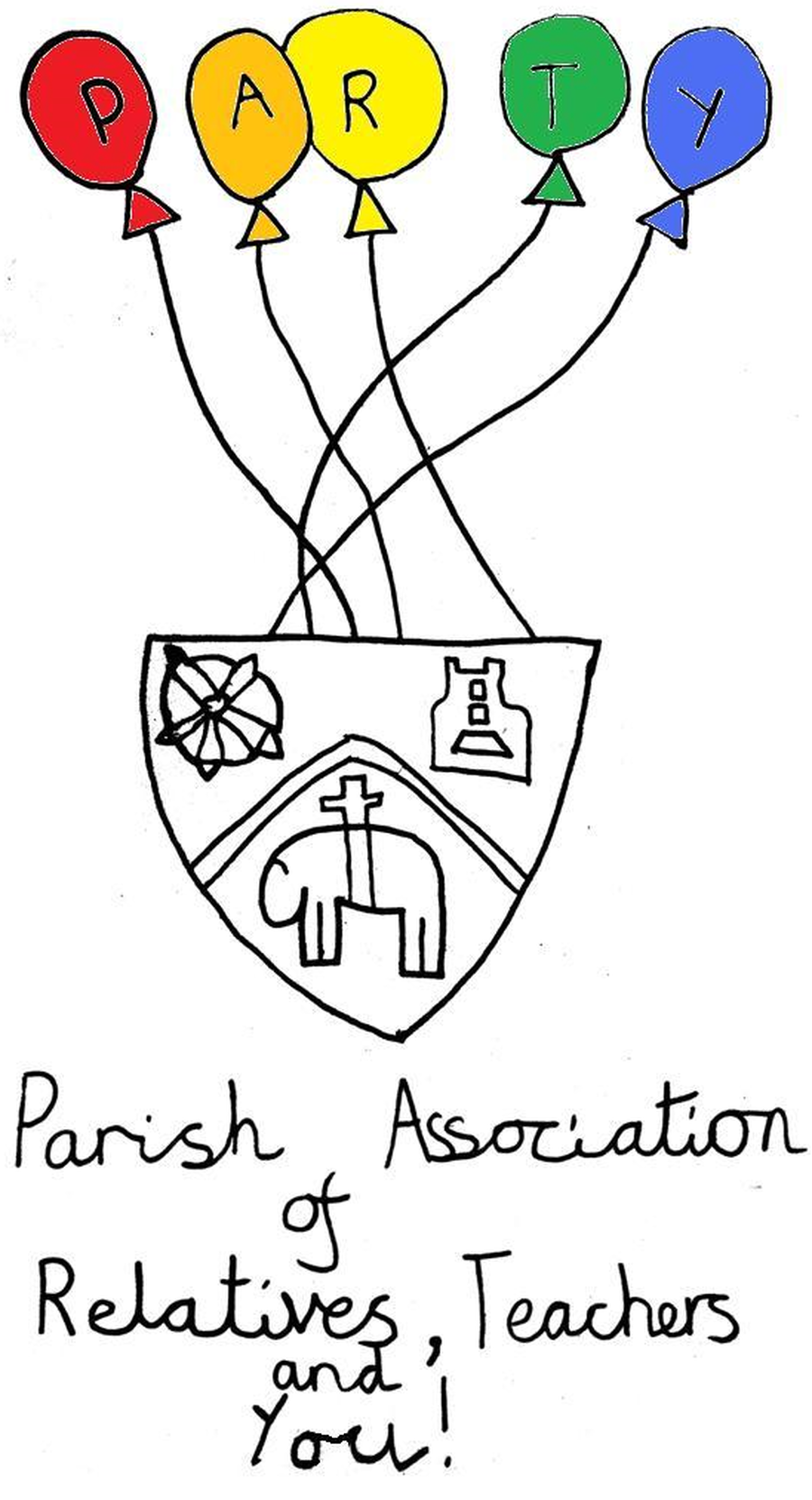 Parish Church School Parent Teacher Association (PTA) is an active group that meets 3 to 4 times per year to organise regular fund raising activities to benefit the children of the school. All parents are invited to be involved on the committee and new parents are always very welcome to come join us or help out with any of the events. We really do need new members so that we always get new ideas.
The PTA organise a variety of events, the Christmas Bazaar, Easter Fair, school discos, fun evenings and refreshments at events, such as, for the school Sports Day.
The main purpose of the PTA is to raise funds to provide resources which help to give our children an excellent school experience. Parents and teachers discuss a wish list at at their meetings on how best to use the funds raised. They then prioritise what they feel is best to spend the funds on, taking into consideration what the children would like. For example, in recent recent years the PTA has contributed over £2000 for a wireless sound system for the school hall, CD players for each classroom, books, large outdoor play equipment, a ball shooter, guinea pigs, a new cooker and lots more.
Many thanks to our fabulous PTA who organised a very festive Christmas Bazaar this year. There were many highlights including the bouncy castle; face painting; Santa's grotto; Tempest photography; Christmas crafts; the cake stall and bacon butties.
PTA Bingo Night, November 2014
The Committee
Chairperson of the PTA is Mrs Carol Thornton (Parent)
Our secretary is Mrs Ruksana Mahmood (Parent)
Our Treasurer is Mrs Diane Brown (Parent)
In the past two years the PTA have committed PTA funds towards:
School trips
Large Connect 4 playground equipment
Refreshments
A whole school theatre trip
World Book Day book vouchers as prizes
A ball shooter for the Key Stage 2 playground
Water bottles
A Brio train track for outdoor playtimes
House coloured t-shirts
A guinea pig hutch and two guinea pigs (Ant and Dec) for Early Years
PTA Notice Board
The PTA have their own dedicated noticeboard which is situated between the side and back playground next to the double gates. Here you will find out more about what we are currently involved with.
PTA Sponsorship
The PTA would like to thank MC Sports of Skipton for donating 50p to our school PTA account for every item of school clothing bought which has the school logo on. MC Sports can be found on Sackville Street and we find they have very reasonable prices.
Click here to see the PTA Information for Parents [updated when events are scheduled].