Learning Through Gardening.
Ruby Class were very pleased, how their crop of Leeks had grown. They harvested them in the Autumn.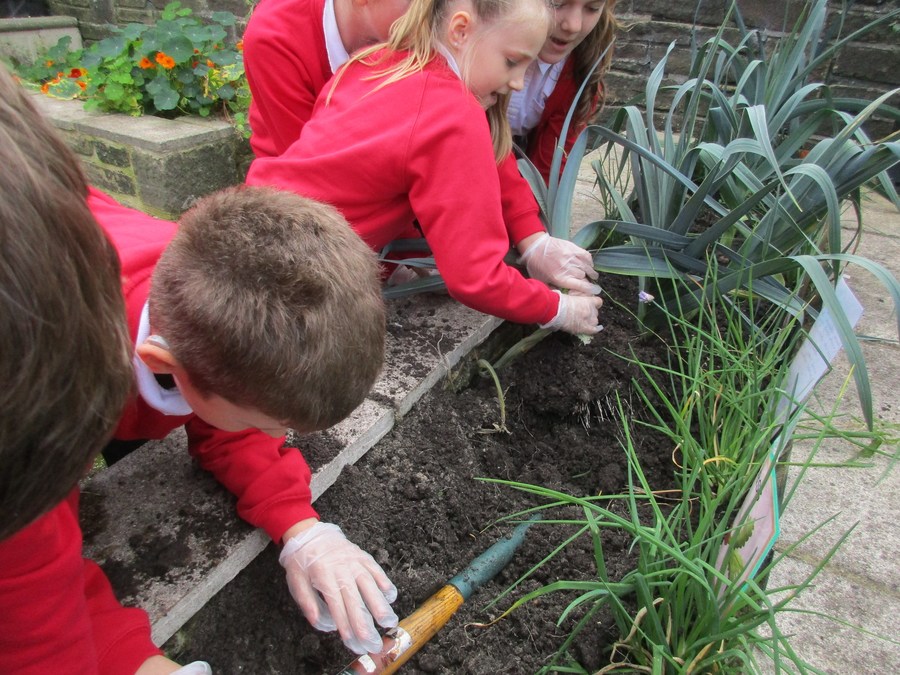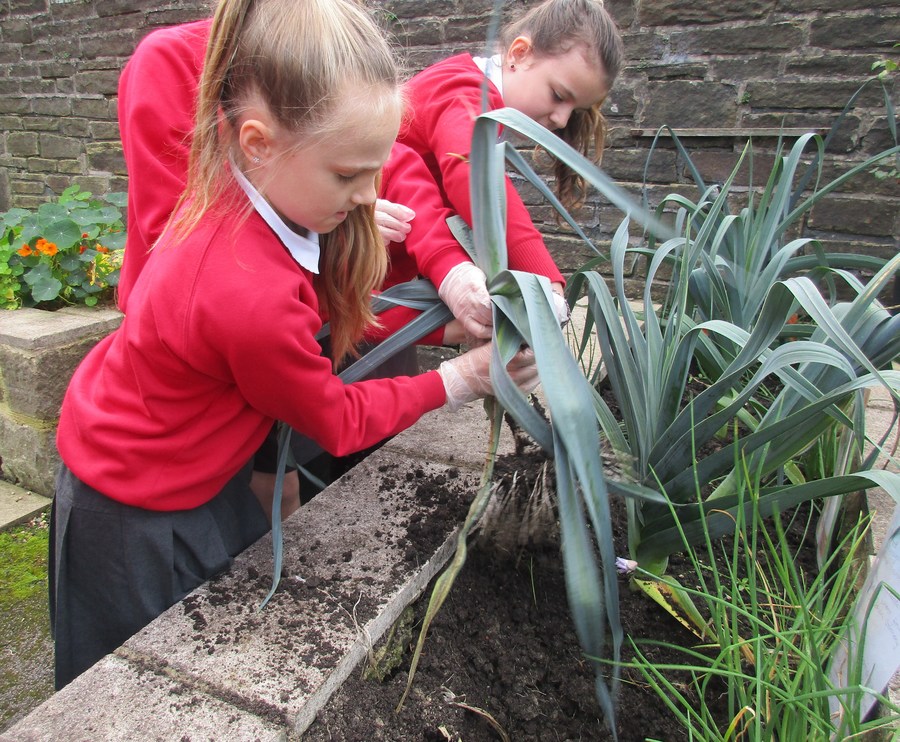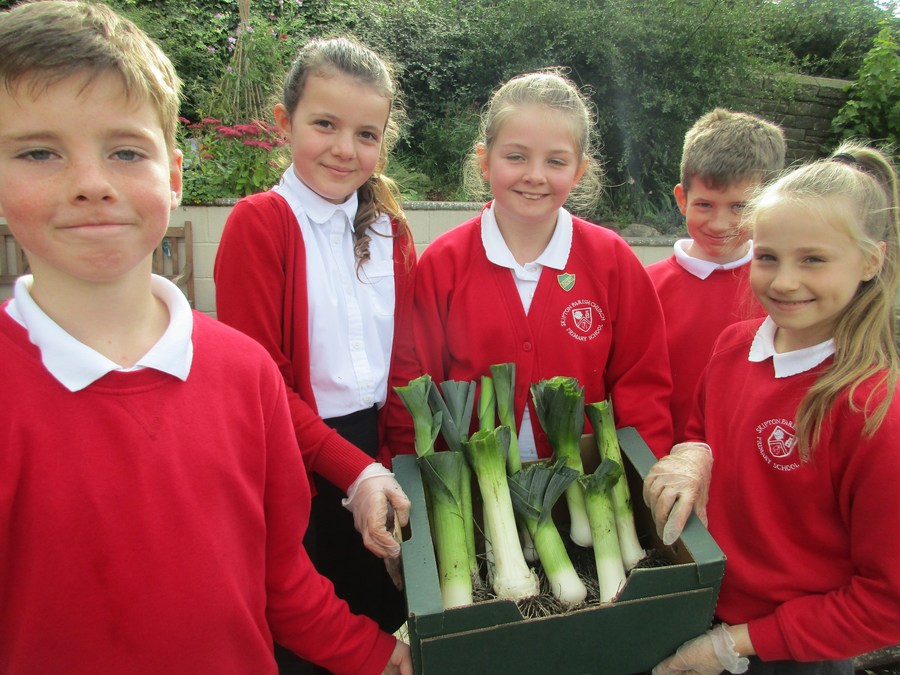 The Leeks were presented to Sam our school cook and they were cooked for the children to taste and eat, with their school dinner.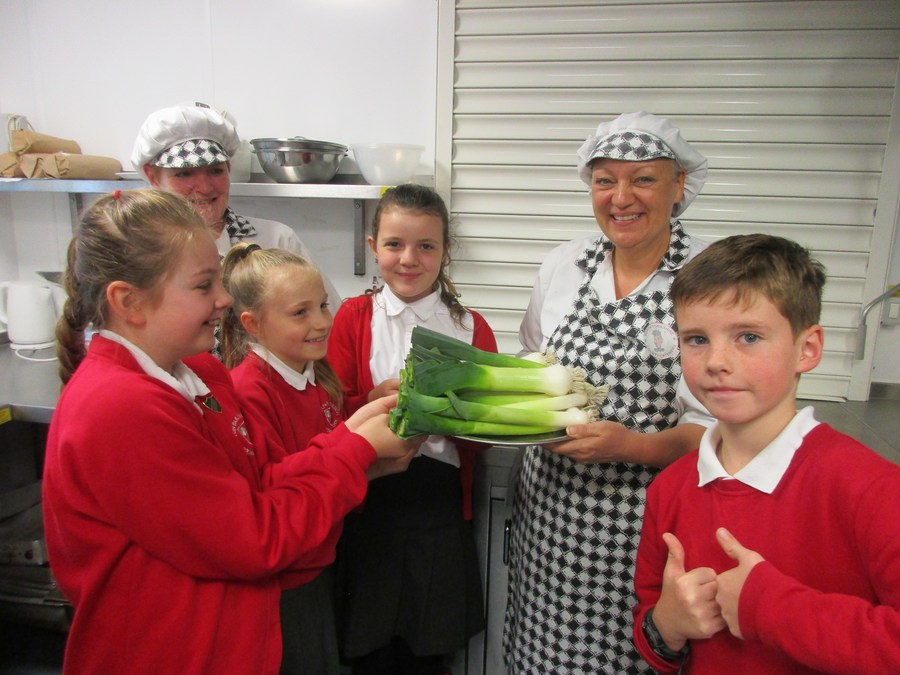 In July 2016 the children picked Blackcurrants, from the school garden, there were lots of them ! They were used, in the after school cooking club to make blackcurrant compote and crumble.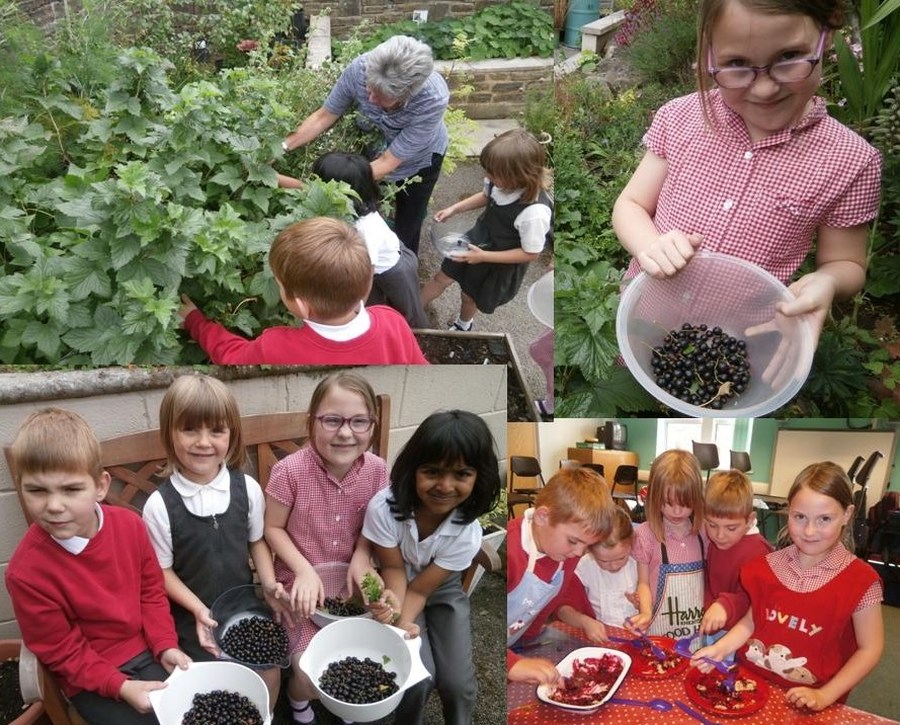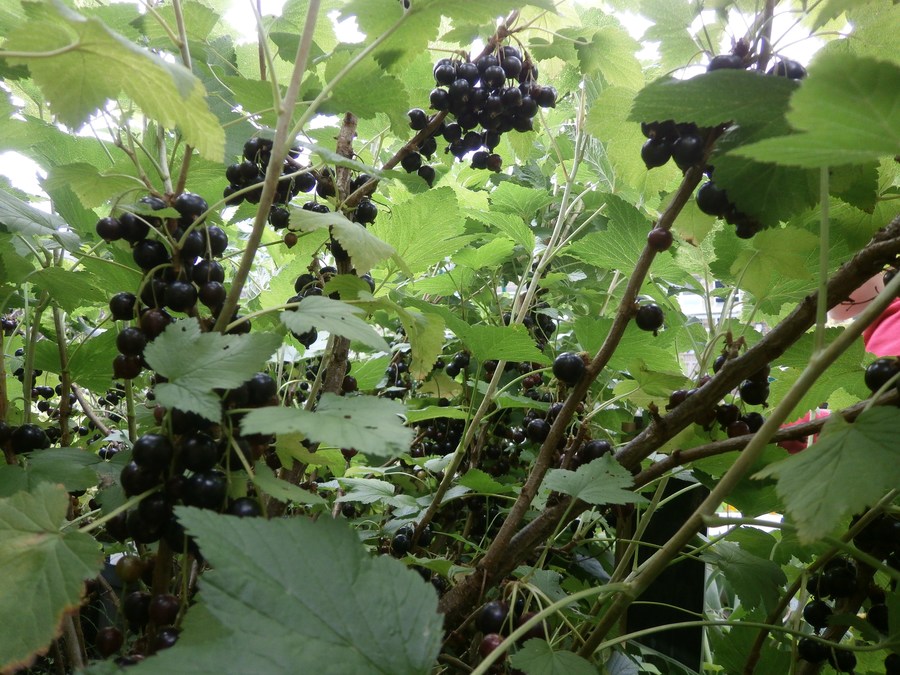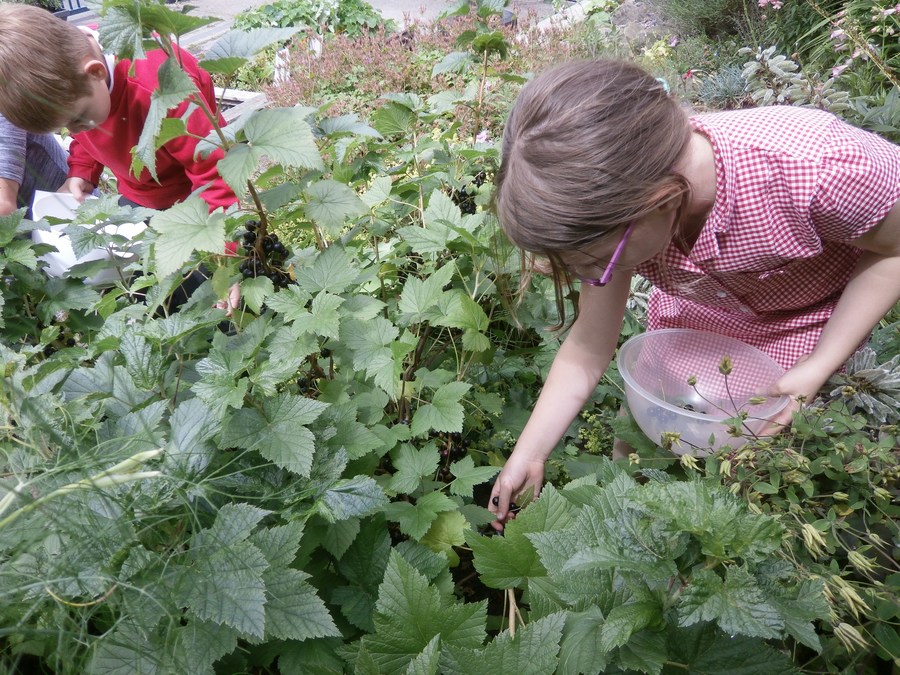 April 2016 The School Garden Class Project 2016, was set up ready for the children to get growing.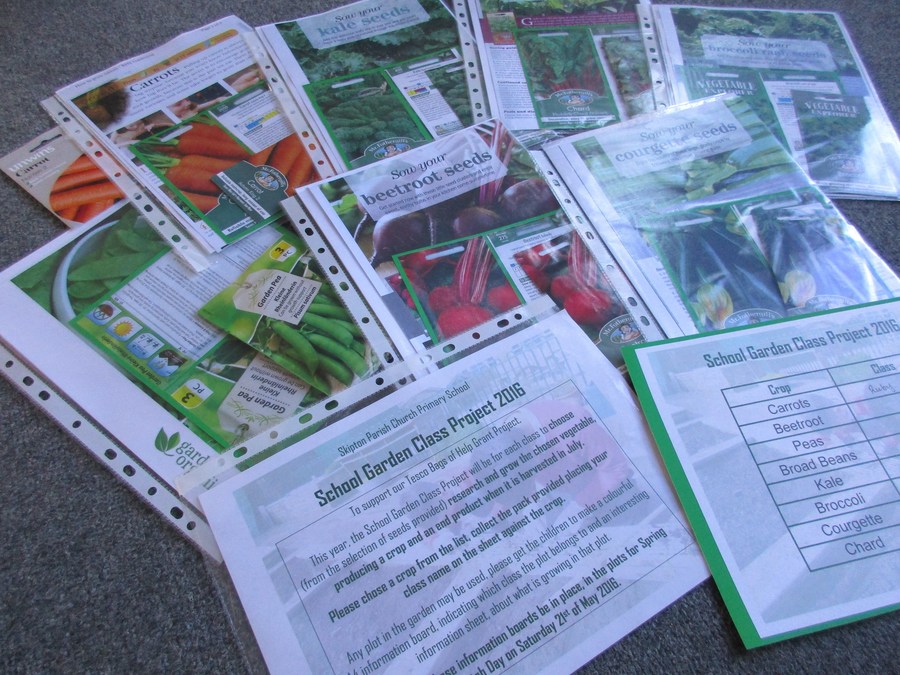 MAY 5th 2016
Ruby class pupils prepared their plot and planted, carrots, leeks and chives.
Gallery of our work and learning, in the school garden.