What's happening in the garden this month?
November 2016 The Garden looks colourful, in its Autumn shades.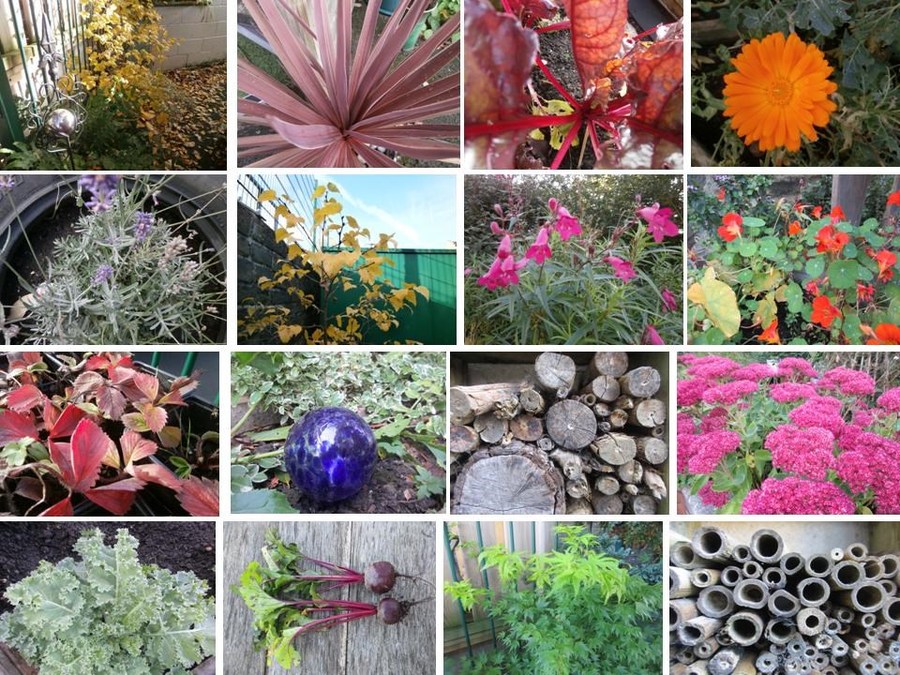 October 2016 The foliage in the garden plots, is very varied in texture and colour.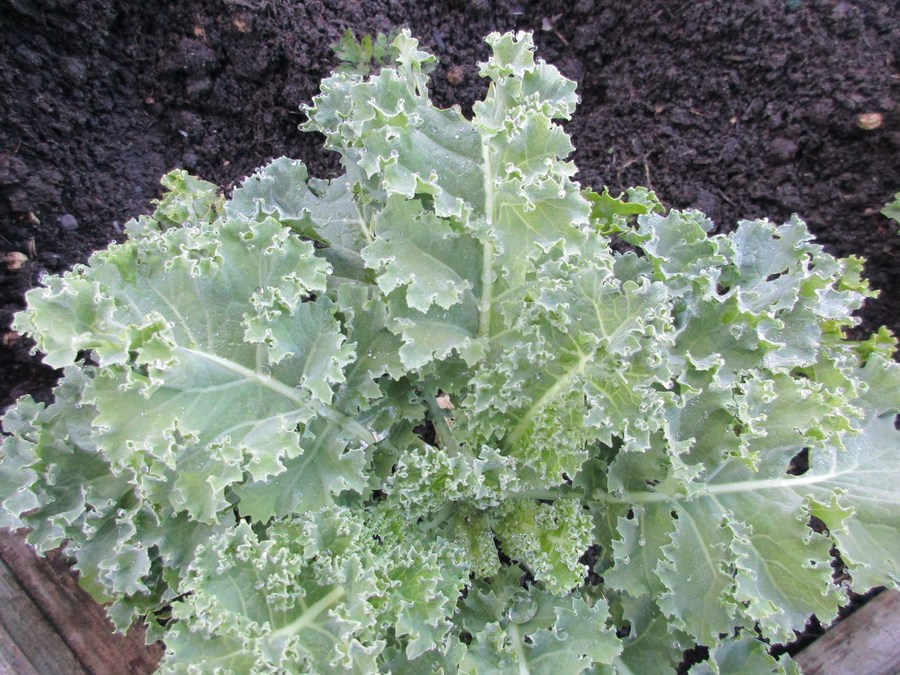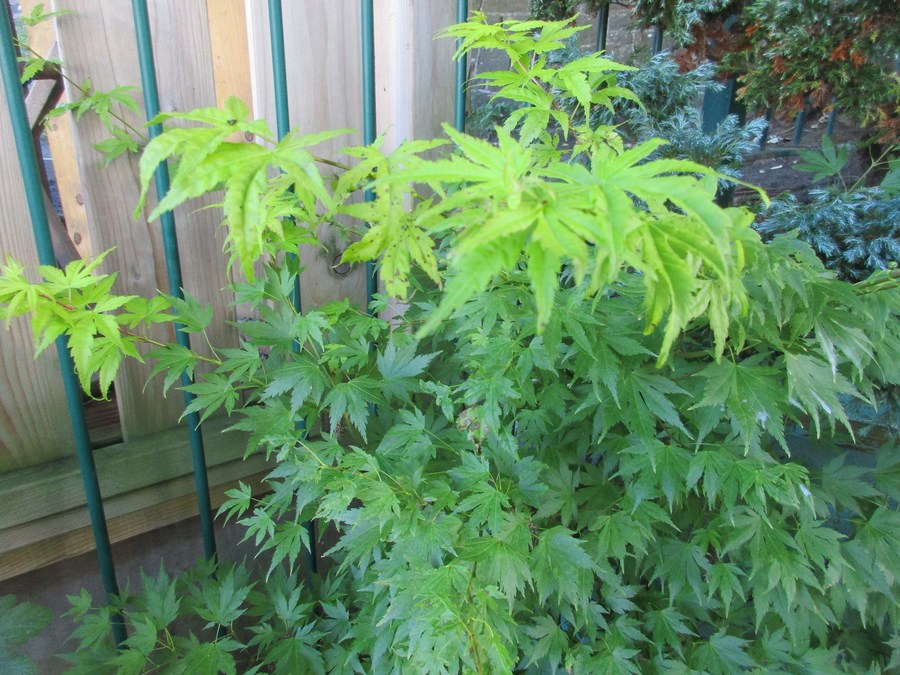 September 2016 Over the summer break, crops have been steadily growing in the school garden.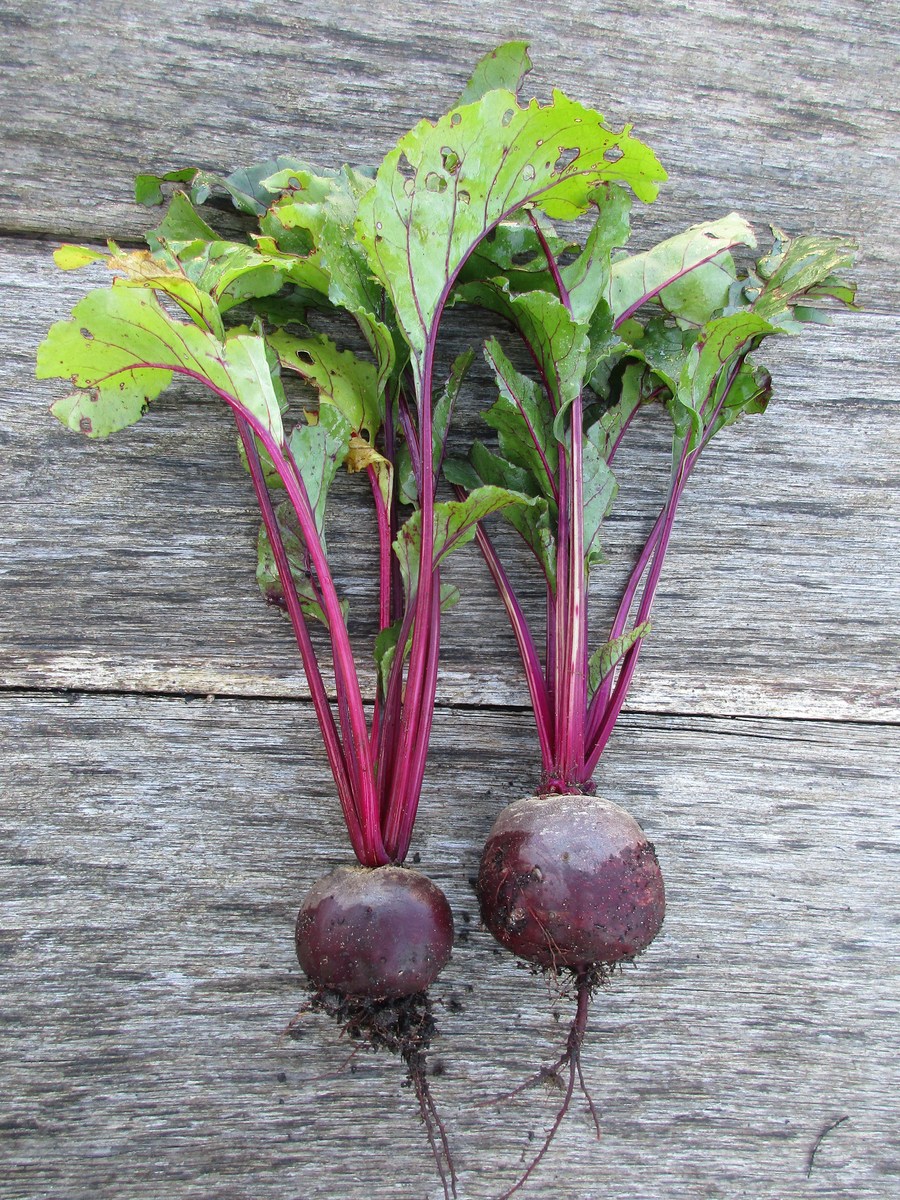 The Grapes never ripened enough to eat, before the weather turned cooler.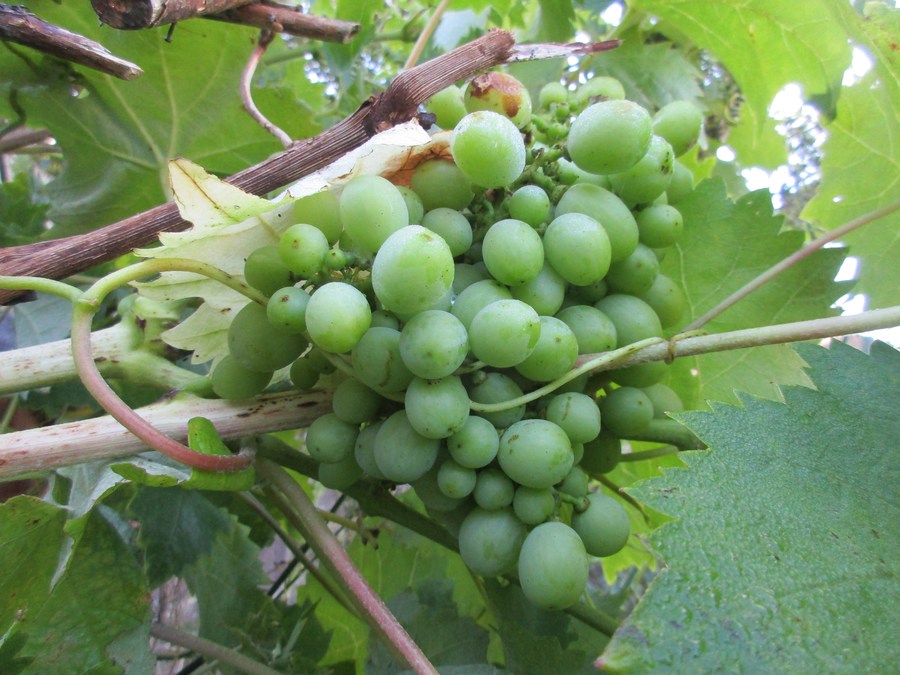 Pupils from Ruby class, harvesting the Leeks.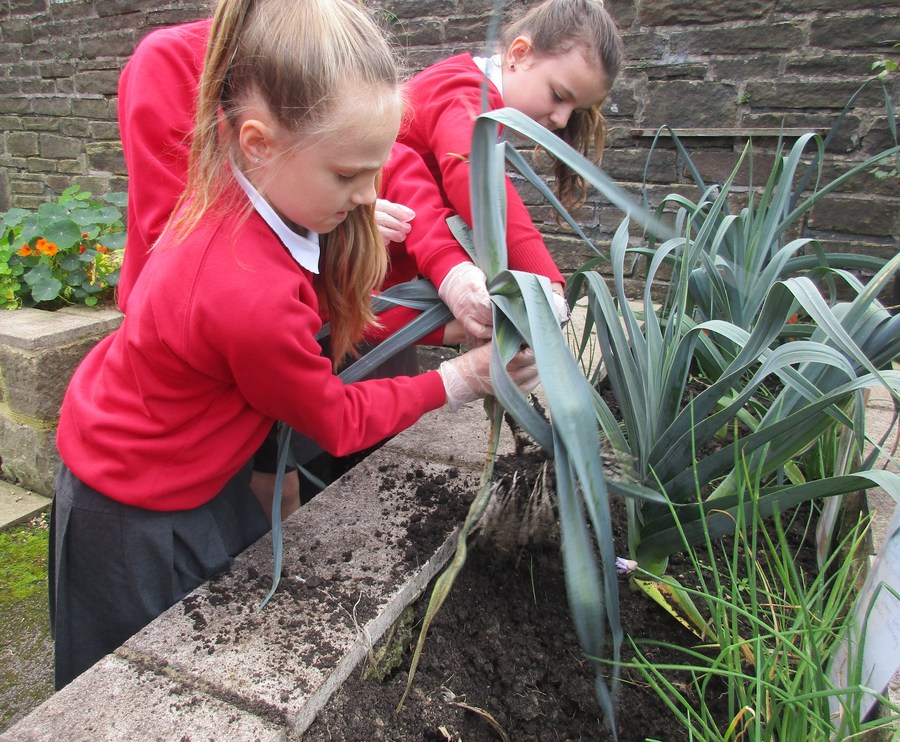 July 2016 The class plots are looking good.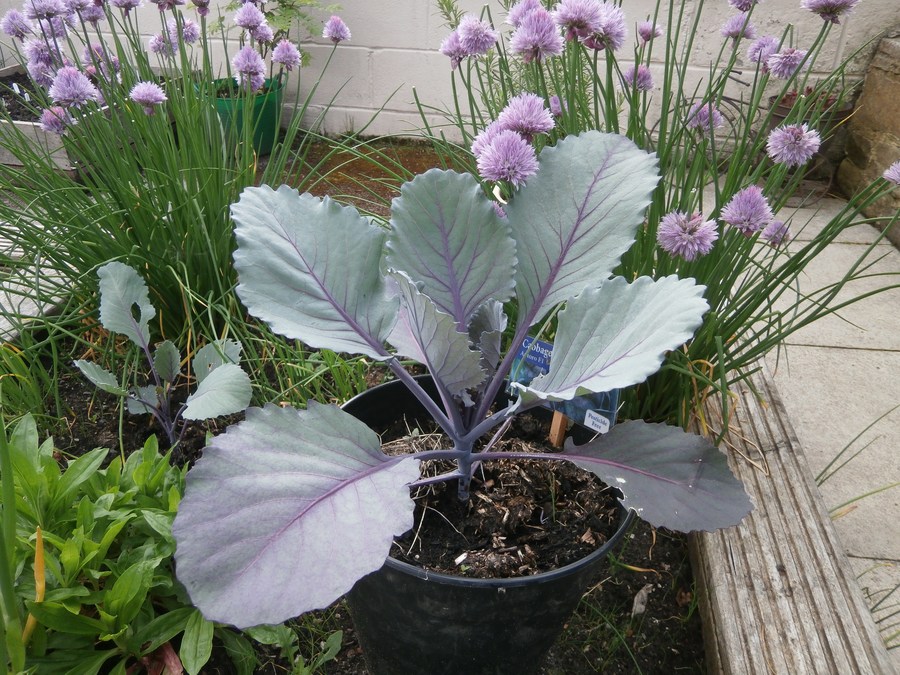 The children have been picking fruit, there were masses of Blackcurrants.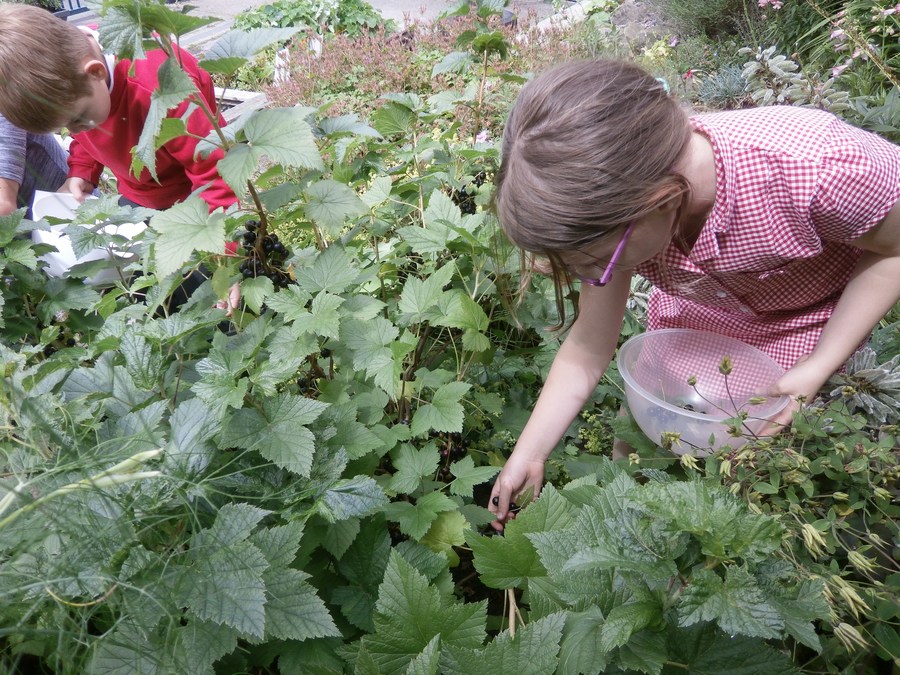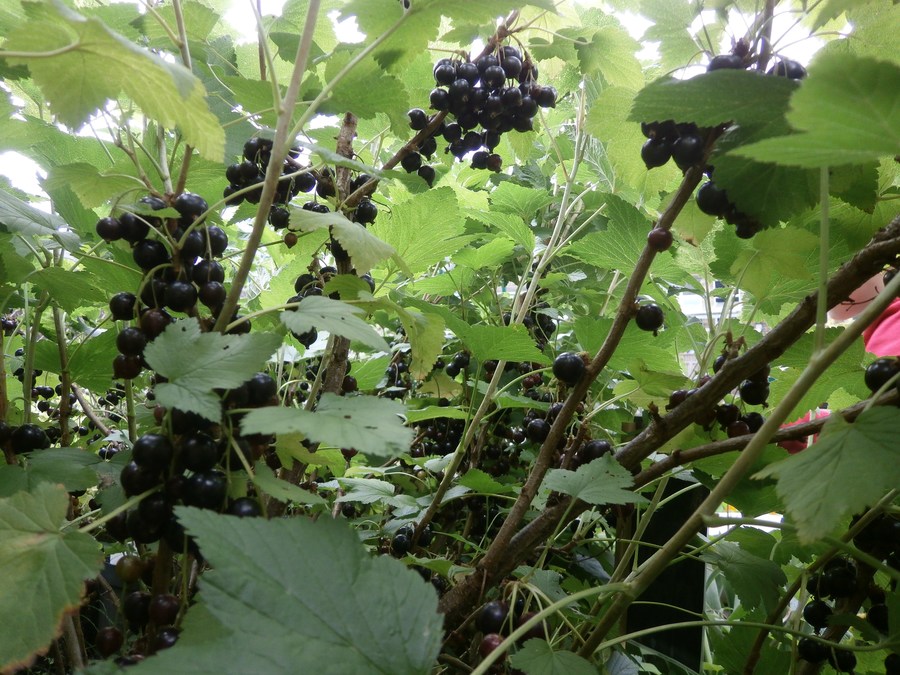 June 2016 In the class plots, there are signs of a variety of crops growing.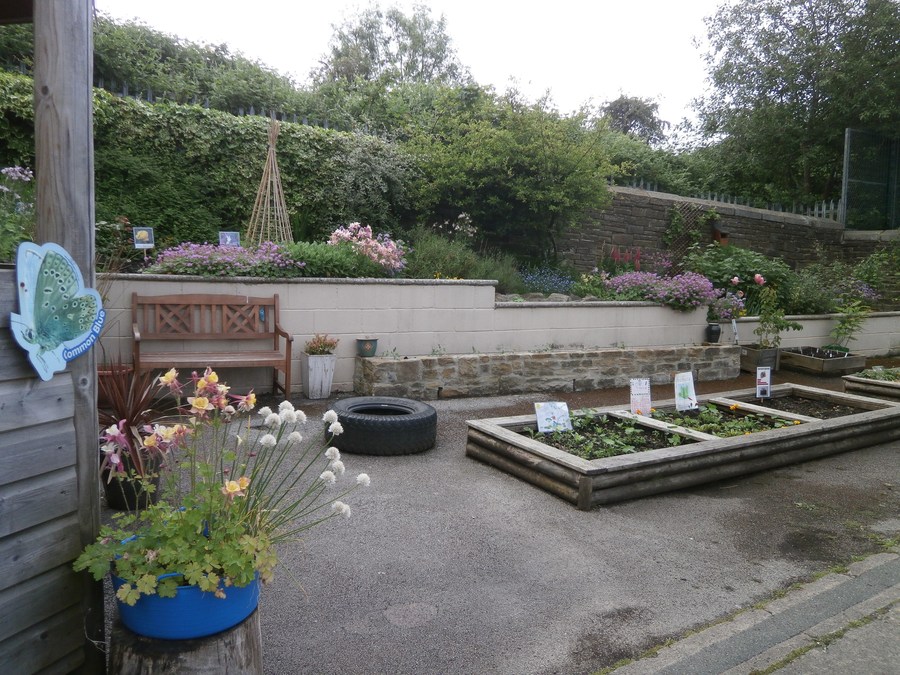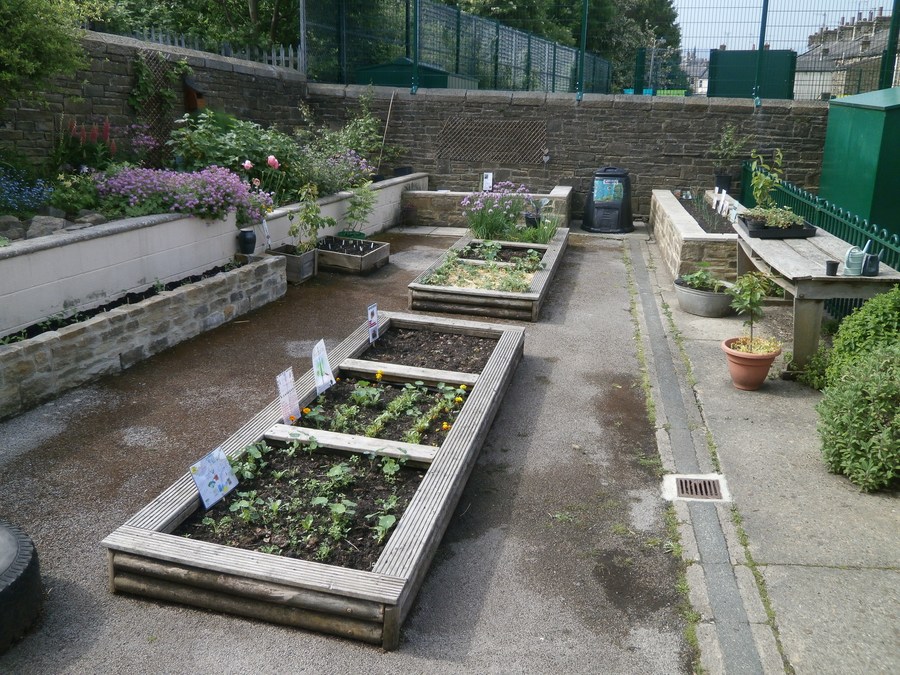 May 2016 There are signs of colour in the flower beds around school.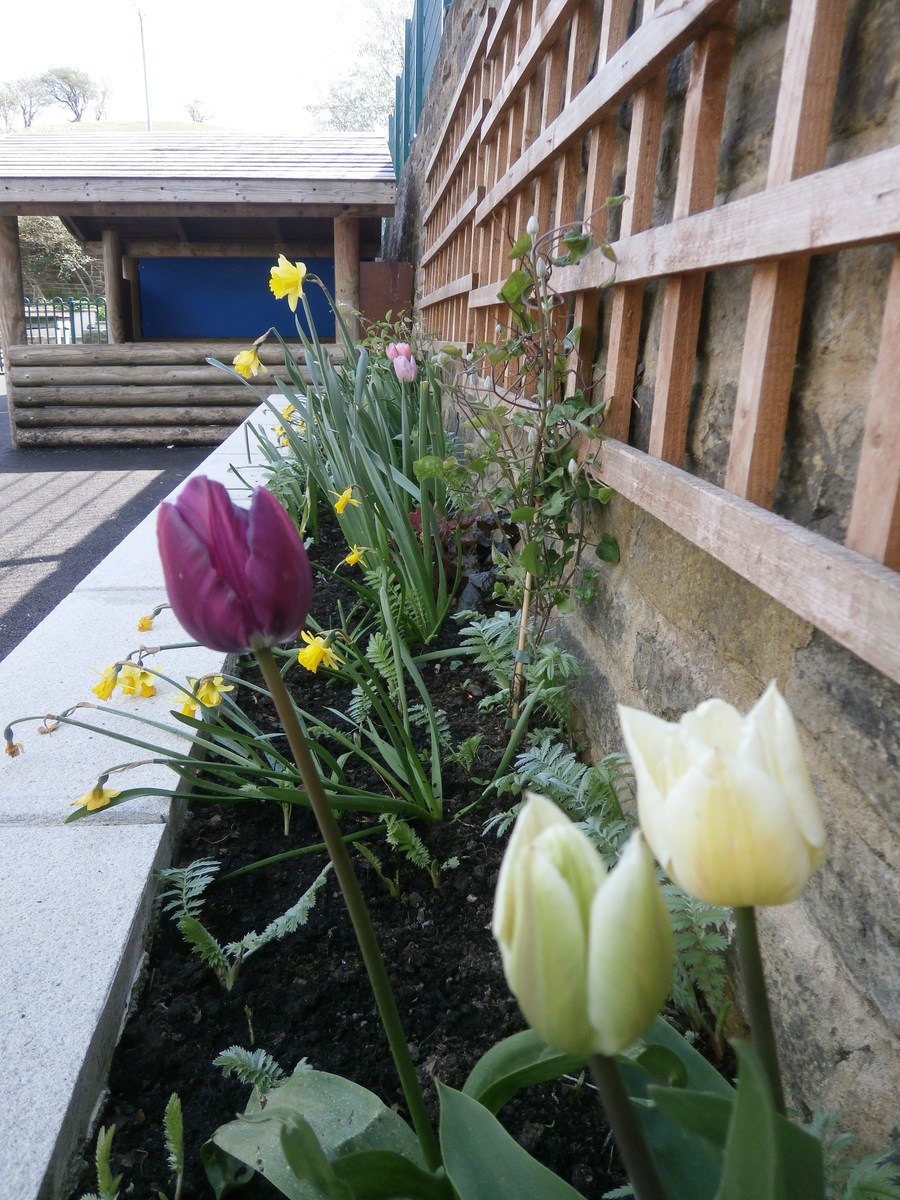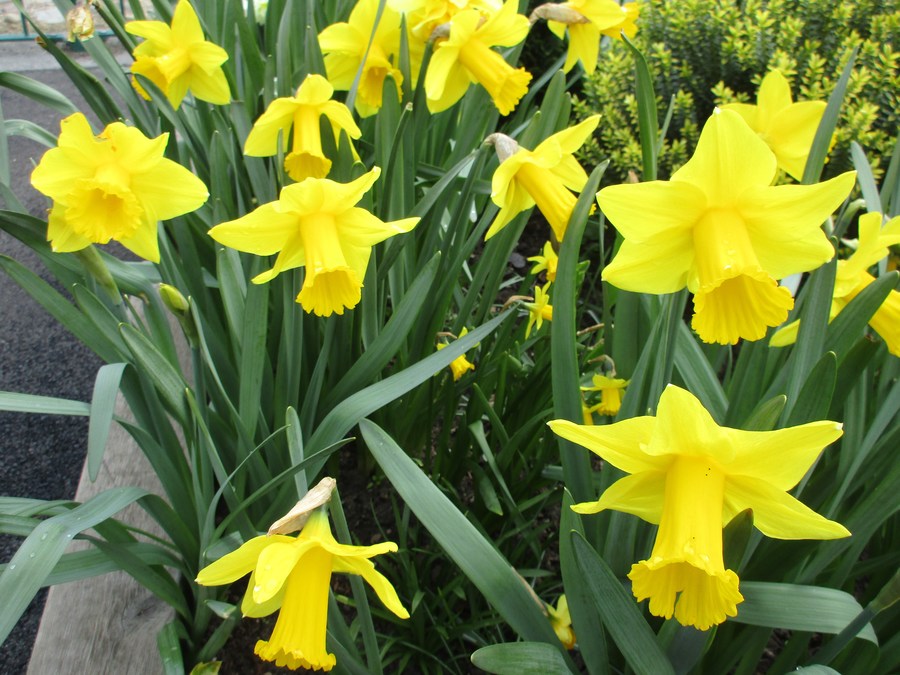 Opal class have been planting Broad Beans.
Children have been busy working on their class plots, here pupils in Ruby class are planting Carrot seeds.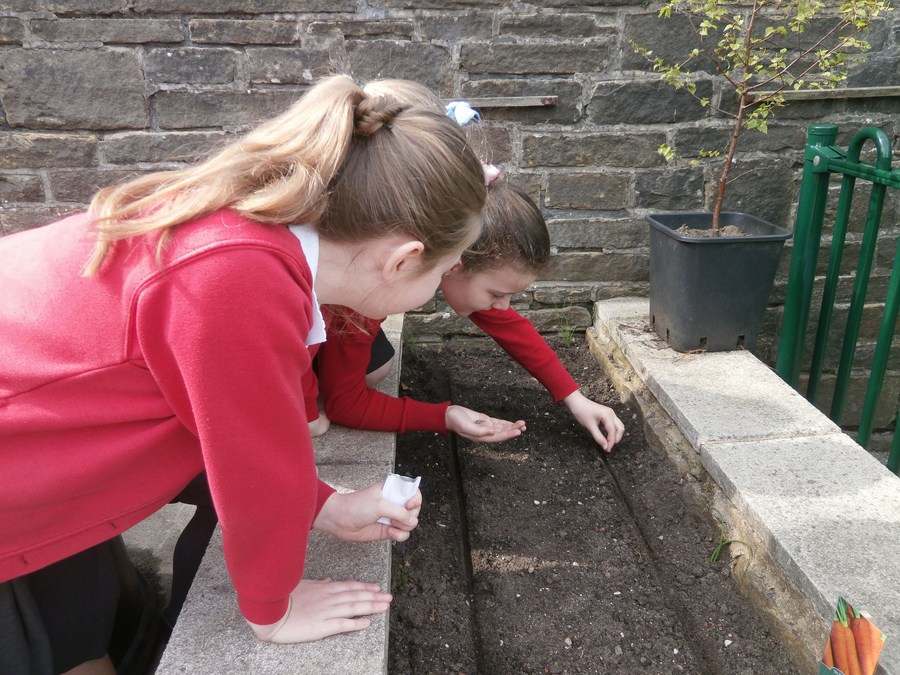 April 2016 The garden has been spruced up and the plots prepared, ready for some spring weather and the children to get planting.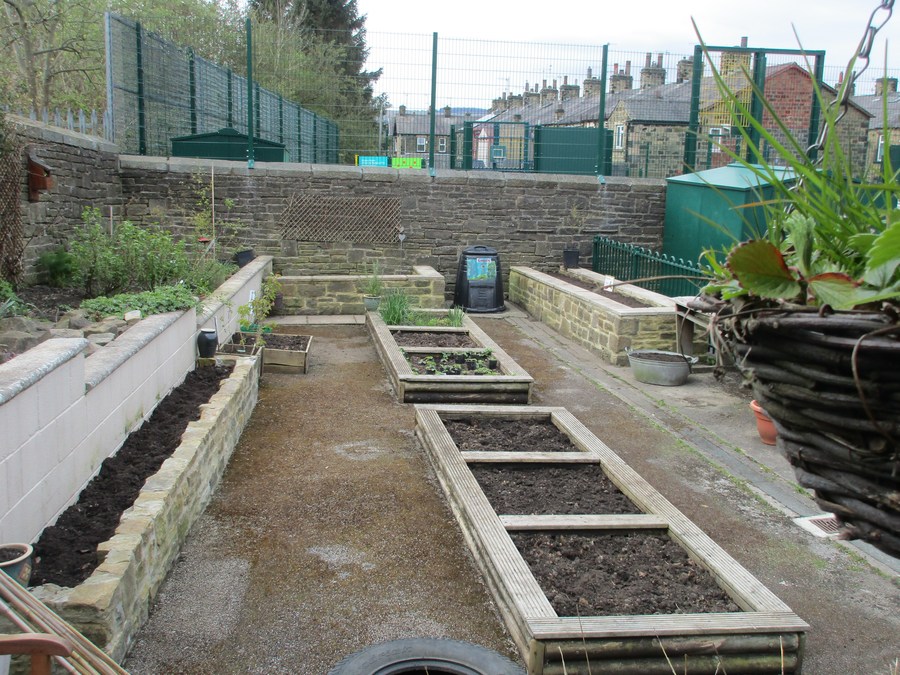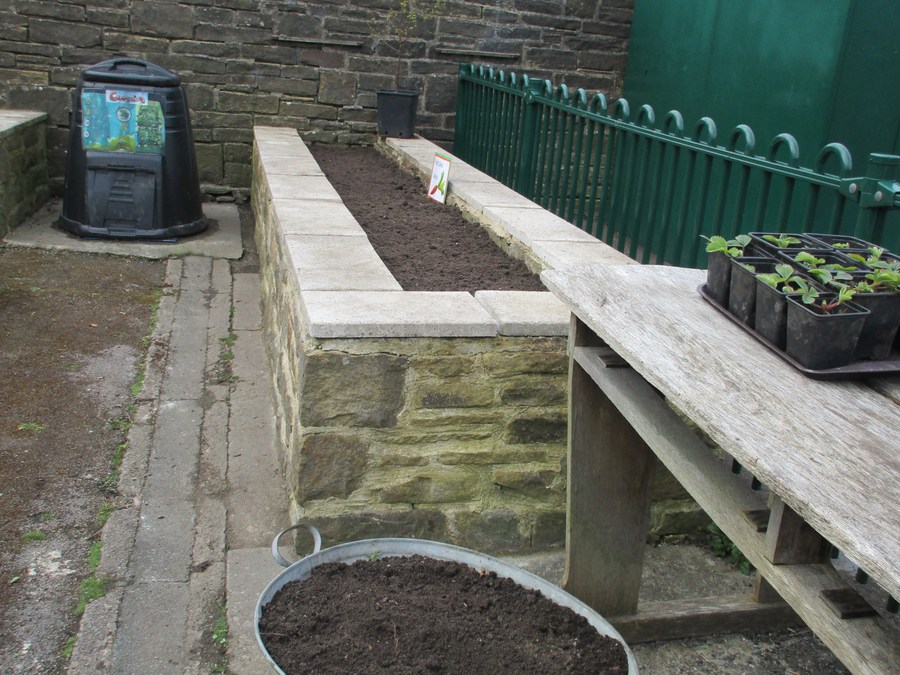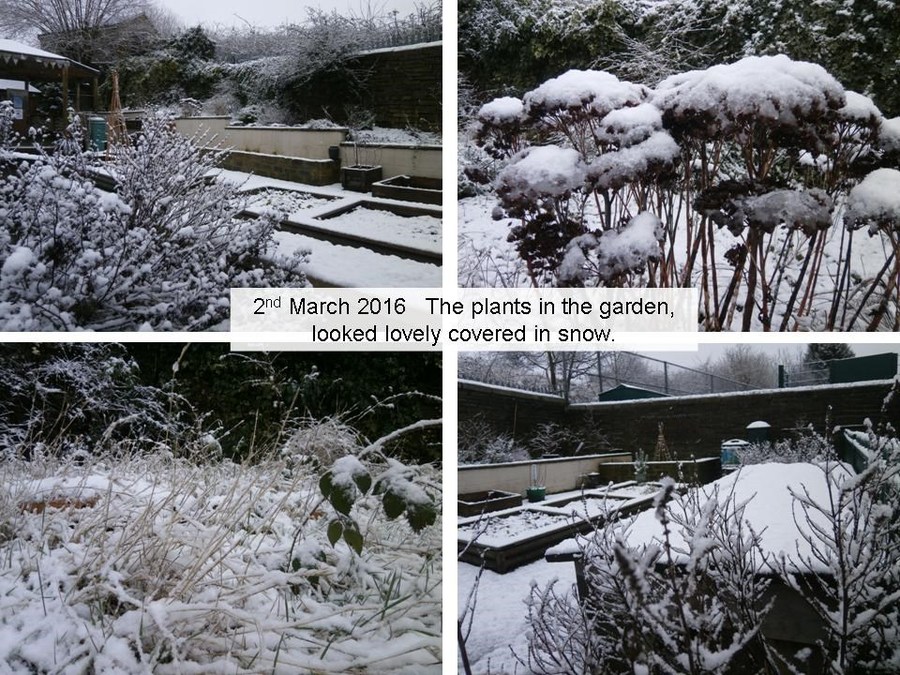 February 2016 The strong winds and gales over Christmas and the New Year, broke the arch over the garden gate, which was a shame, as the Clematis n Honeysuckle plants were just getting established on it.